2024 Spring Clematis & Vines
The Spring 2024 Clematis & Vines catalog is here!
Available in 60mm liners (28 / tray) & 80mm liners
Choose from our large selection of old favourites as well as some very unique varieties.
New this year: 80mm 2-in-1 liners available for select varieties (18 / tray)
With two strong plants per liner, you get double the branching and twice the flowers!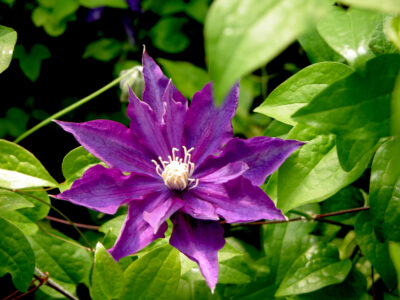 Clematis Haku Okan
SKU: C217
Flower Size: 5-7″
Bloom Time: May, June, September
Height: 6-9′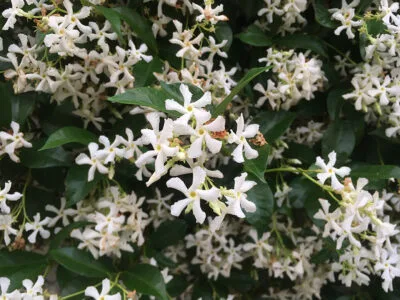 Jasmine Officinale
SKU: C368
Flower Size: 0.5-1″
Bloom Time: July – September
Height: 12-20′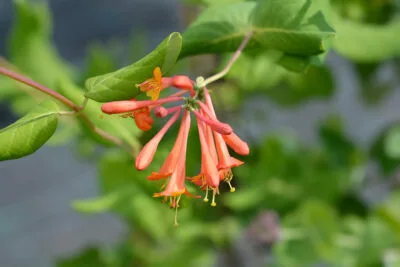 Lonicera Dropmore Scarlet
SKU: C373
Flower Size: 2-3″
Bloom Time: July – October
Height: 8-20′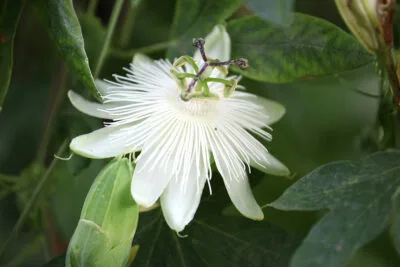 Passiflora Snow Queen
SKU: C433
Flower Size: 3-4″
Bloom Time: June – September
Height: 6-12′