2024 Spring Wholesale Growers Catalog is Now Available
Find a wide range of #1 size bare root perennials in our 2024 Wholesale Growers catalog. These plants are field grown for one year to make them the perfect size for producing a one gallon pot. All plants come packed in quantities of 25 unless otherwise stated. This allows you to purchase several different varieties without producing too many plants overall.
Extra large tags!
Dates to keep in mind: For full availability order by November 27 (Plants) / November 6 (Plants with Tags)
Check out some of the new varieties below: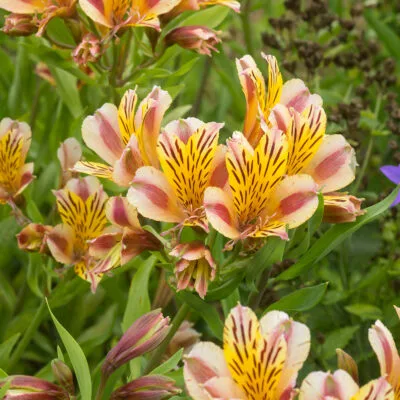 Alstroemeria 'Duchess Marguerite'™
SKU: 0126
Compact growing habit, excellent for border and container growth.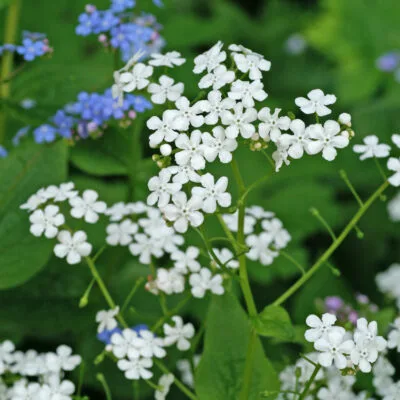 Brunnera mac. 'Betty Bowring'
SKU: 1027
Clump-forming white flowering Brunnera with medium green foliage.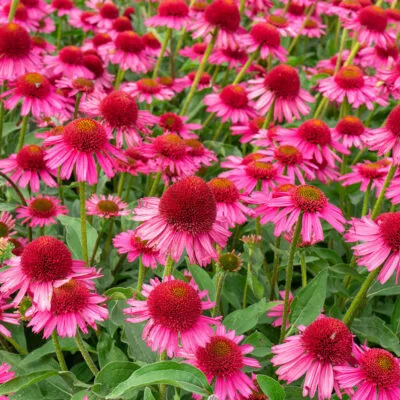 Echinacea pur. 'Delicious Candy'
SKU: 7228
Lots of purple-red flowers with darker cone. Compact clump-forming plant.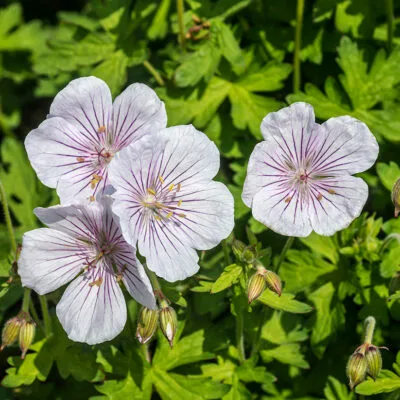 Geranium him. 'Derrick Cook'
SKU: 6205
Large crystal white flowers with stunning violet veins and stamens.